Are You Ready to scratch!?
Favorite scratch off posters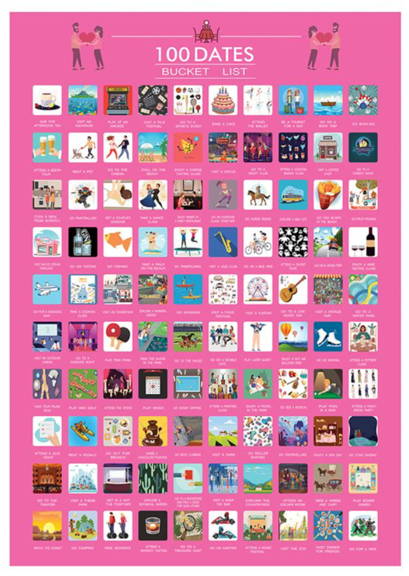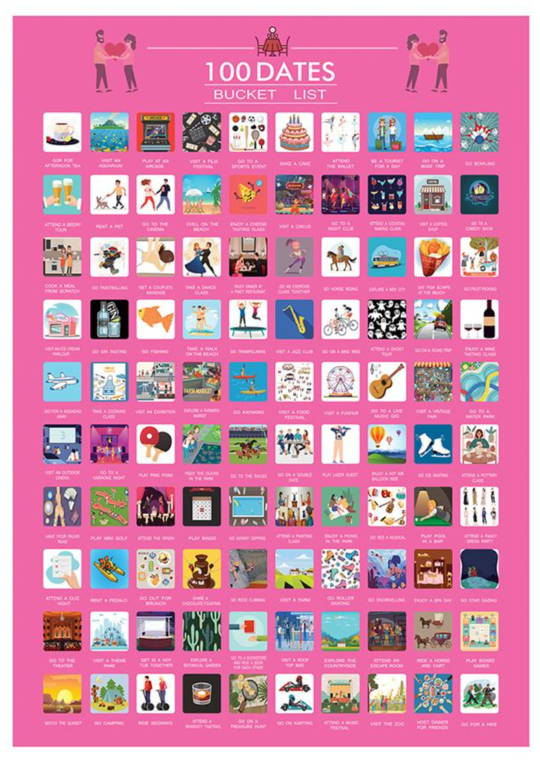 The most fun to-do lists you'll ever cross off—or in this case, scratch—these posters make art out of trying new things. From dates to memorable movies, each square will reveal charming themed artwork underneath, creating a visually cool piece sure to inspire you to go for 100 more. Made in the UK.

Our bestseller in 2020 - 100 Movies Scratch-Off Poster